Our wonderful team is united in their desires to travel and above all to experience new things, and even better to meet new and wonderful people from all over the world!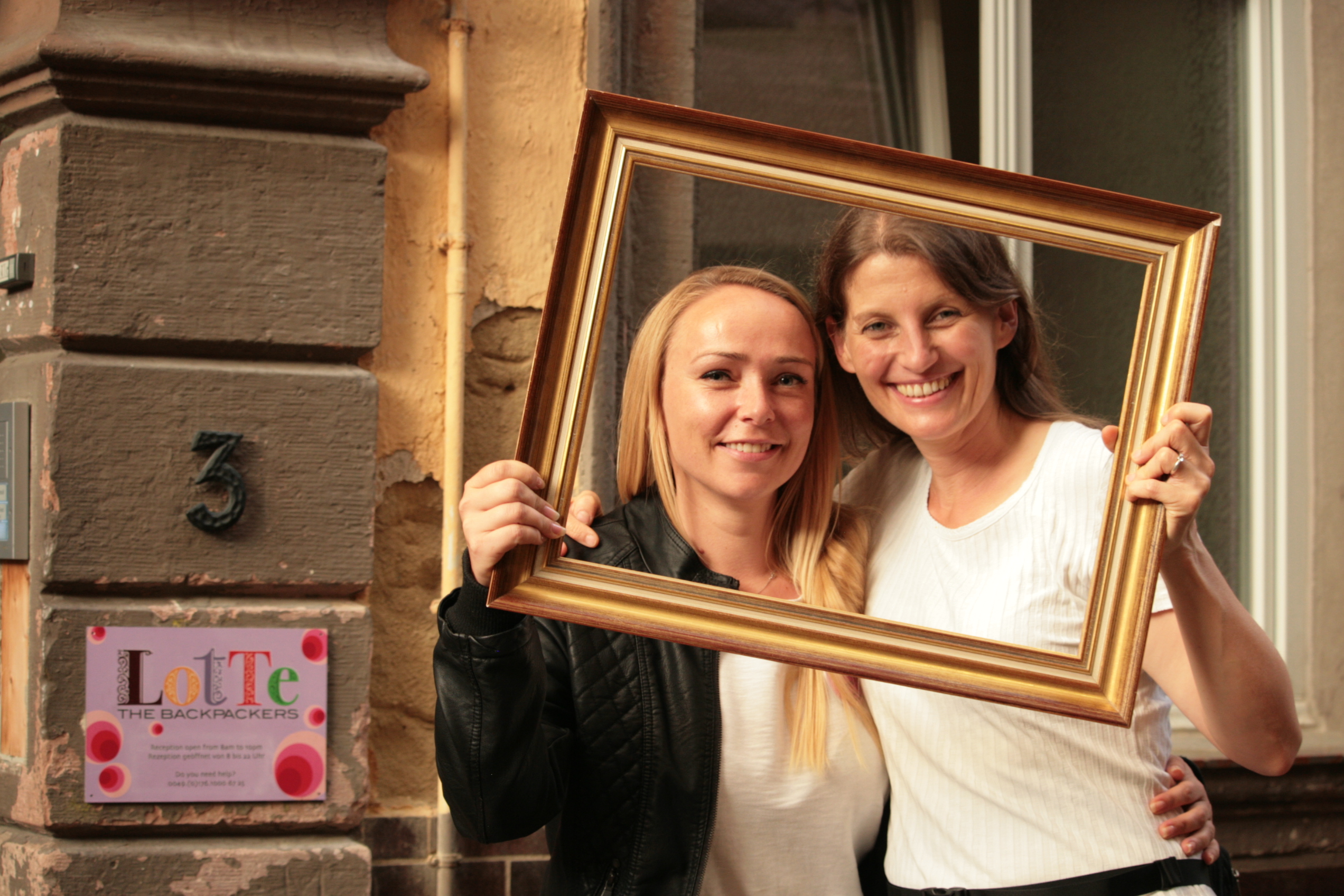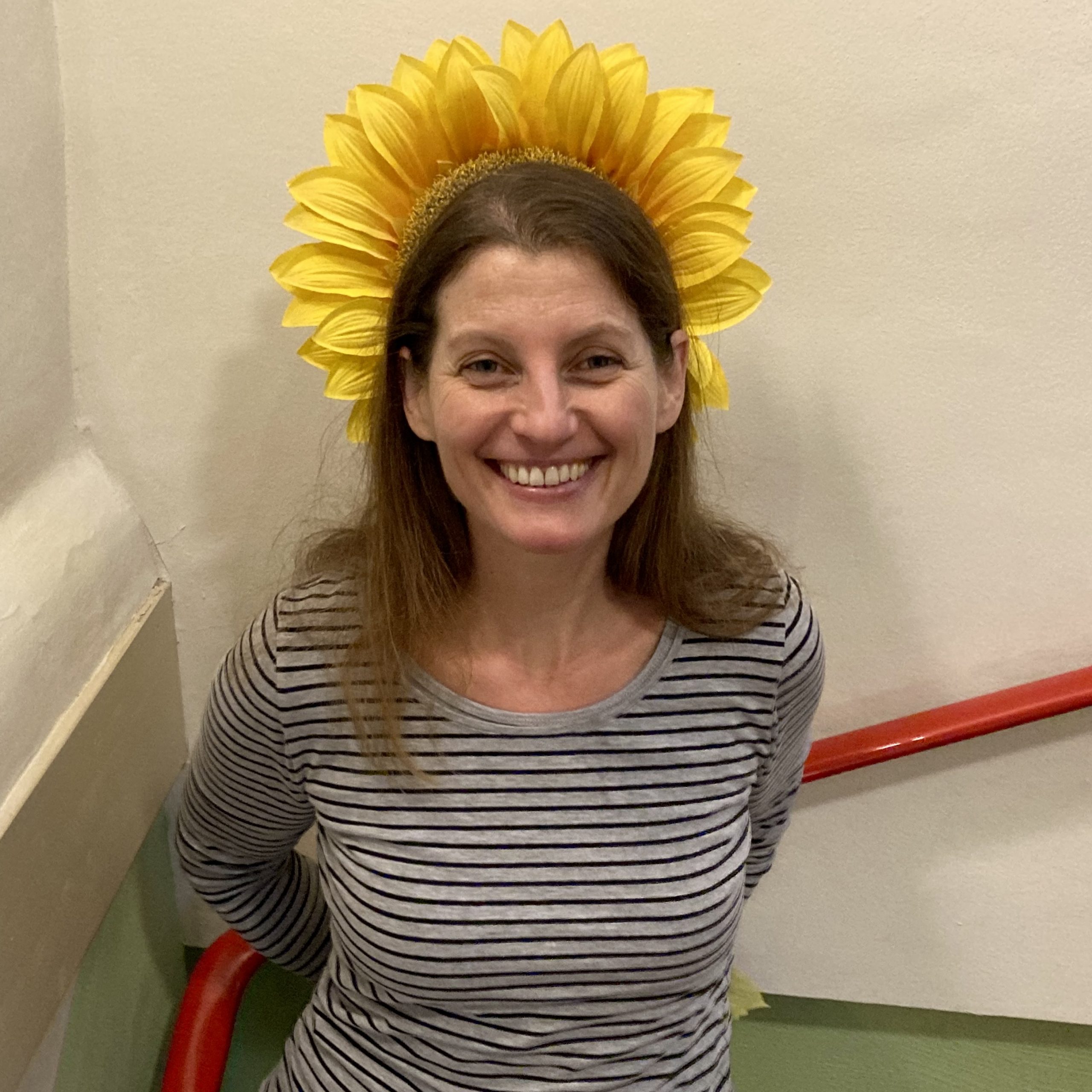 Carmen
Carmen, the founder of the hostel, has travelled around the world and back again but she doesn't travel quite so far now. To her delight the world comes to her at Lotte.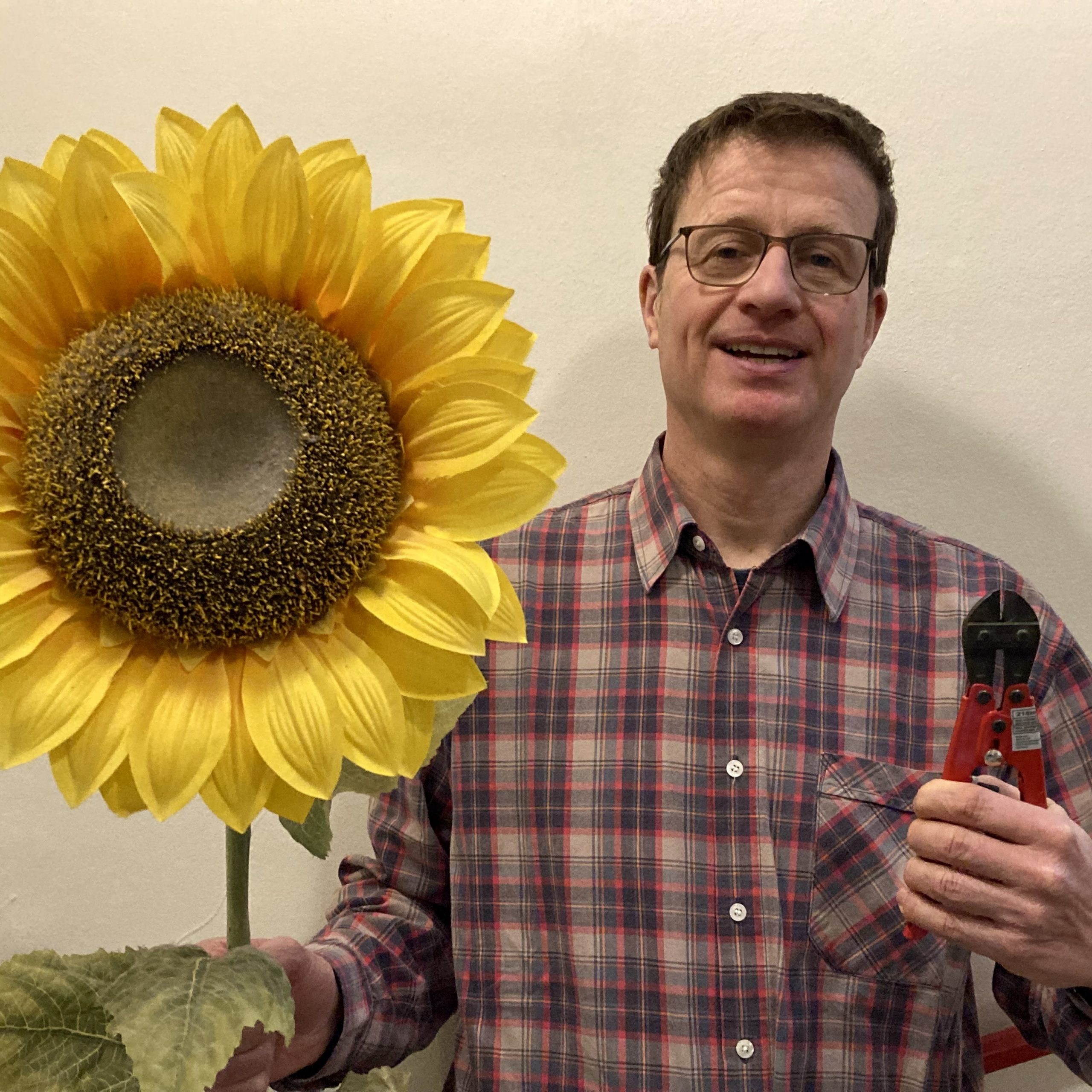 Axel
Axel is our part-time caretaker and since he has been with us, everything is tip-top! There is absolutely nothing he can't fix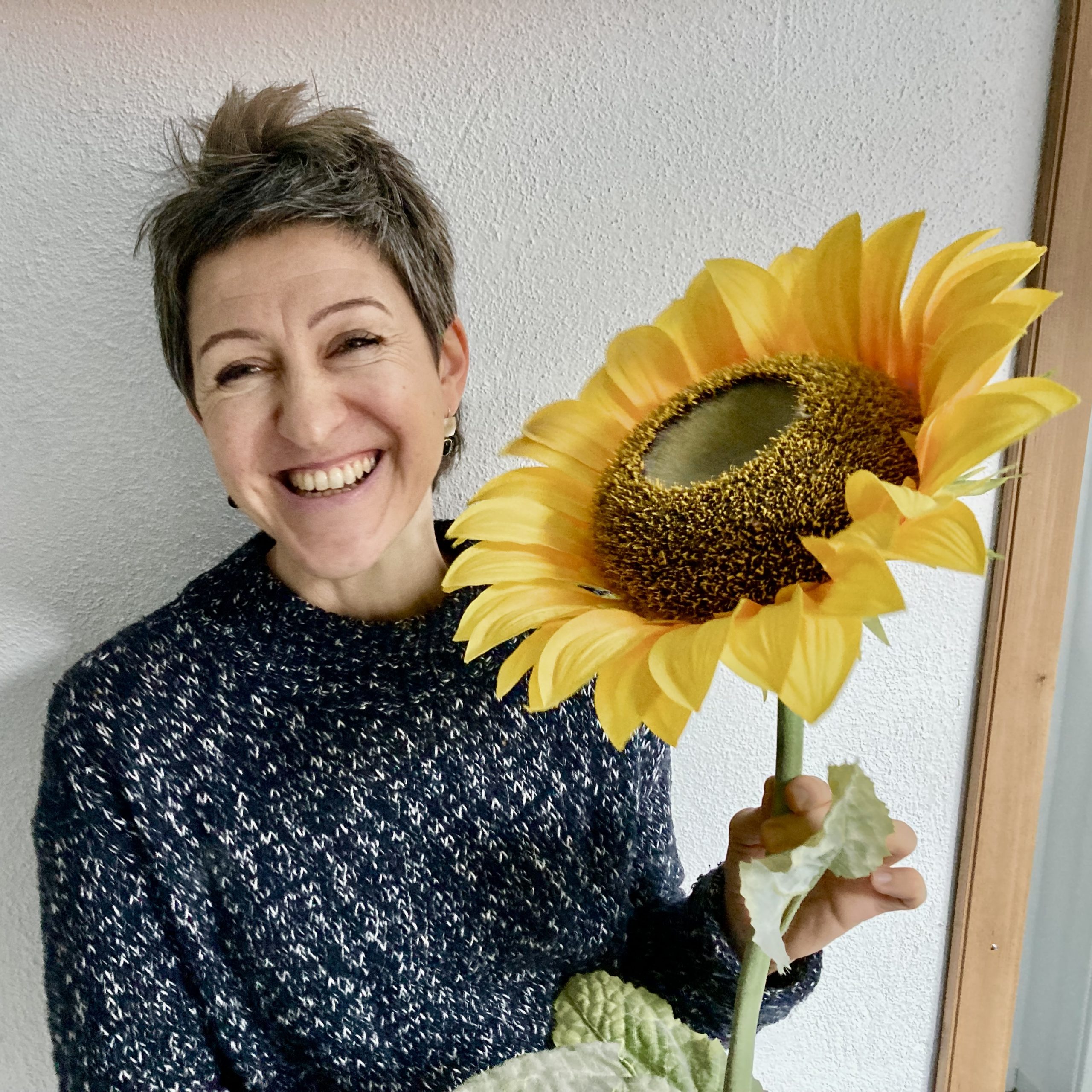 Barbara
Barbara is our multi-talent! Reception, cleaning? Sure! Anything and everything – even at the same time! At home, her two girls keep her on her toes! Respect!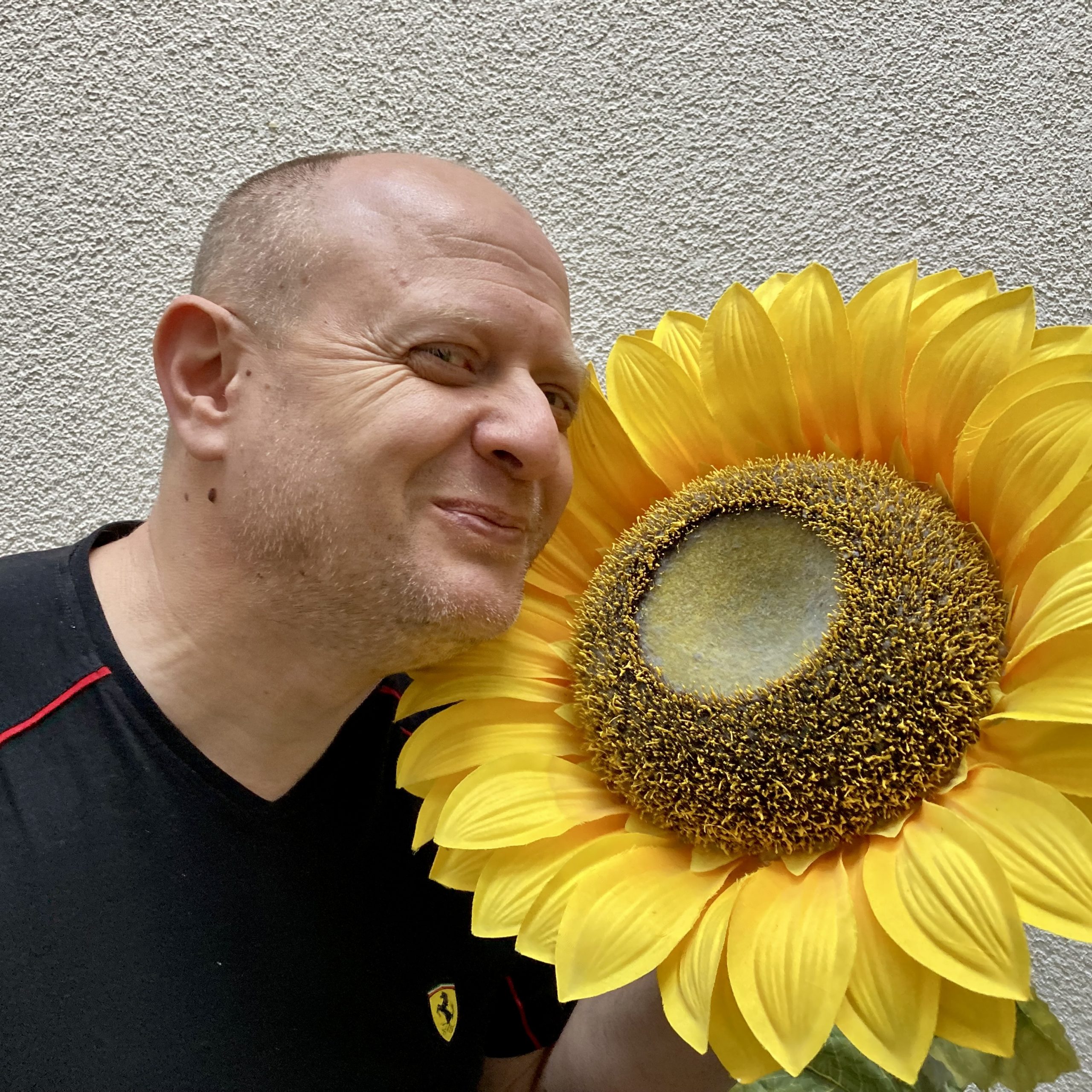 Rikardo
Rikardo is our neighbour and also works here. That's great for us, of course! Whenever there is something urgent, he is there immediately!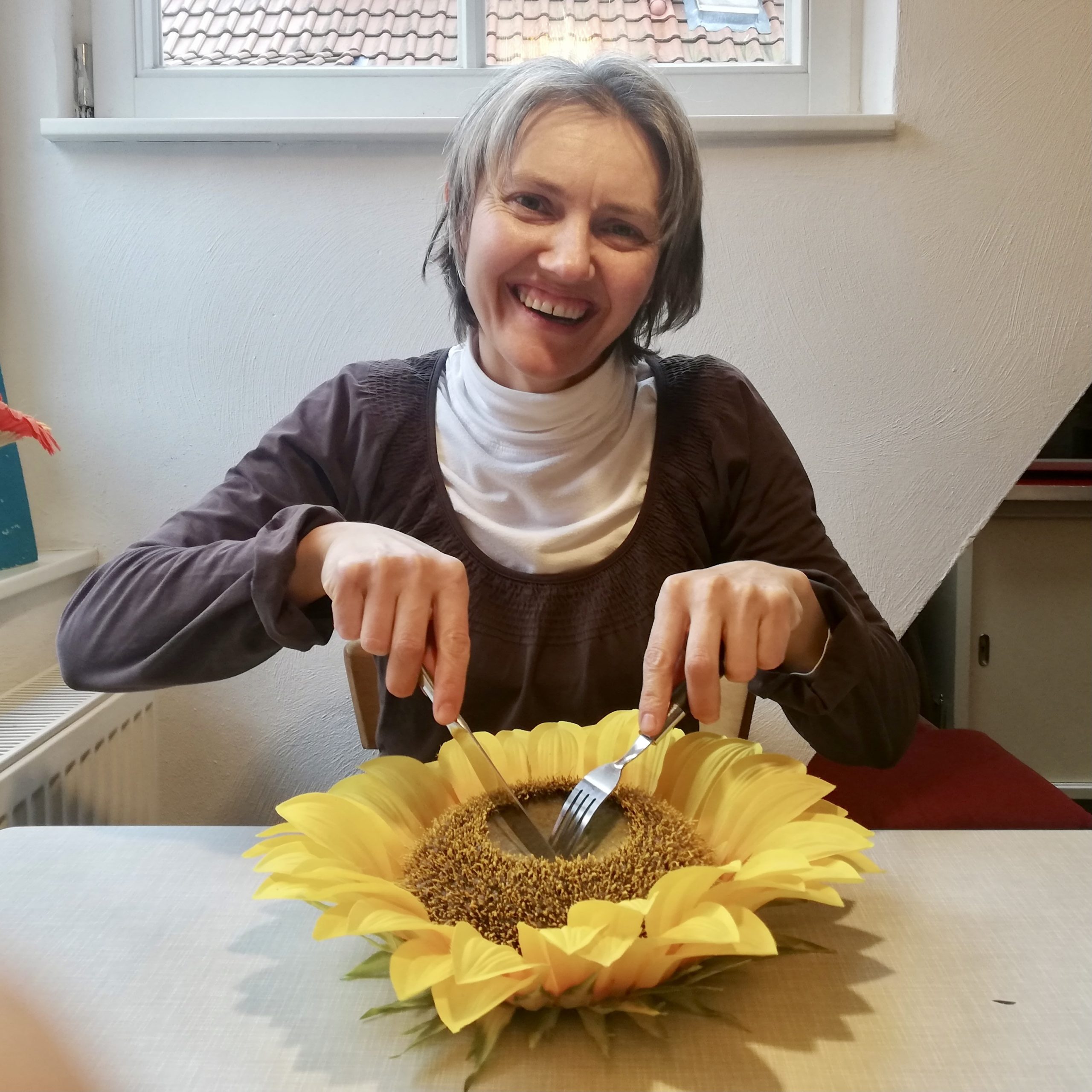 Ela
Ela has been part of the Lotte fleet since the construction site, in early 2011. She knows every nook and cranny here and there is not a speck of dust that escapes her gaze!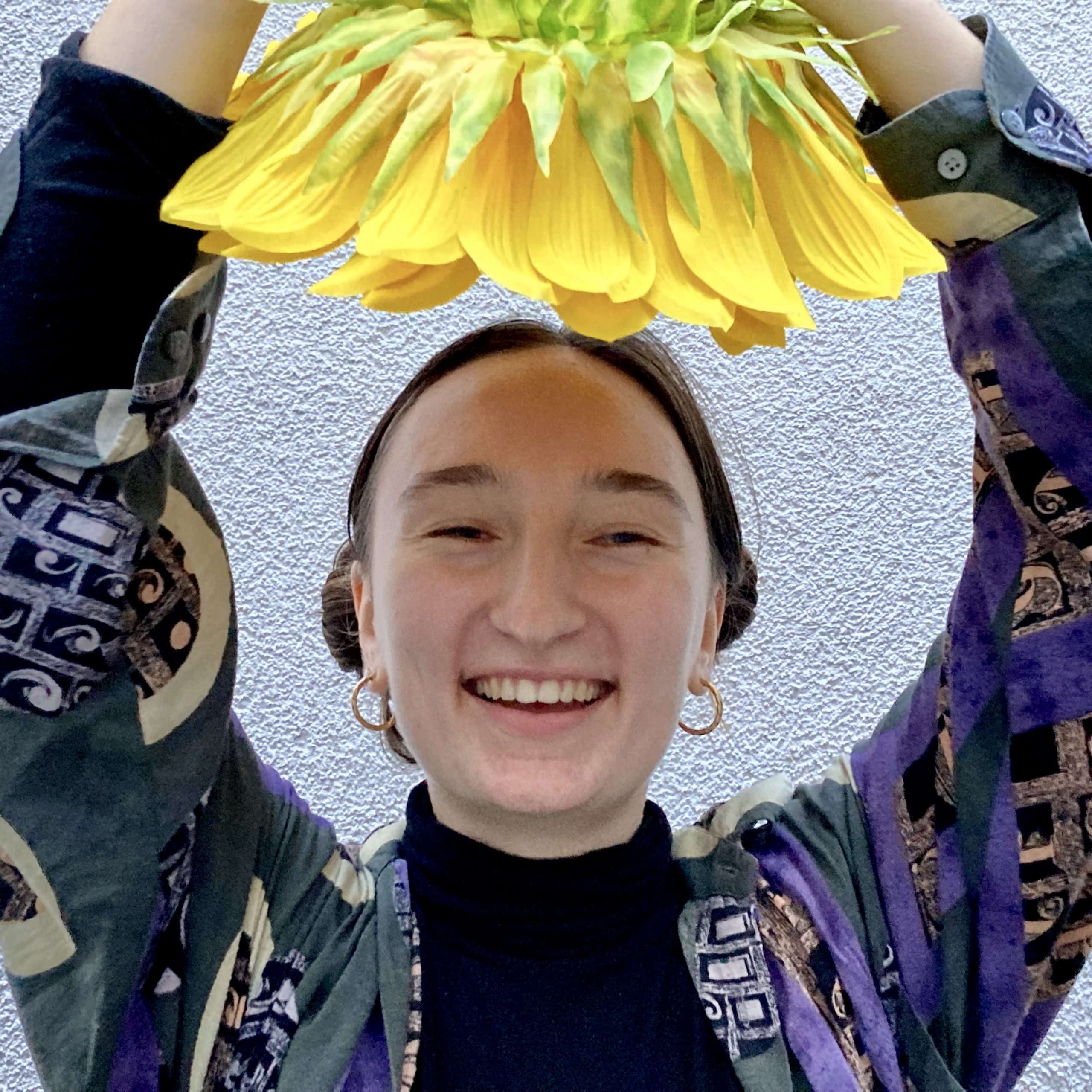 Sabrina
Sabrina always wanted to have friends all over the world, ever since she was little. Working at Lotte Hostel makes her feel like she's travelling – and brings her closer to her goal!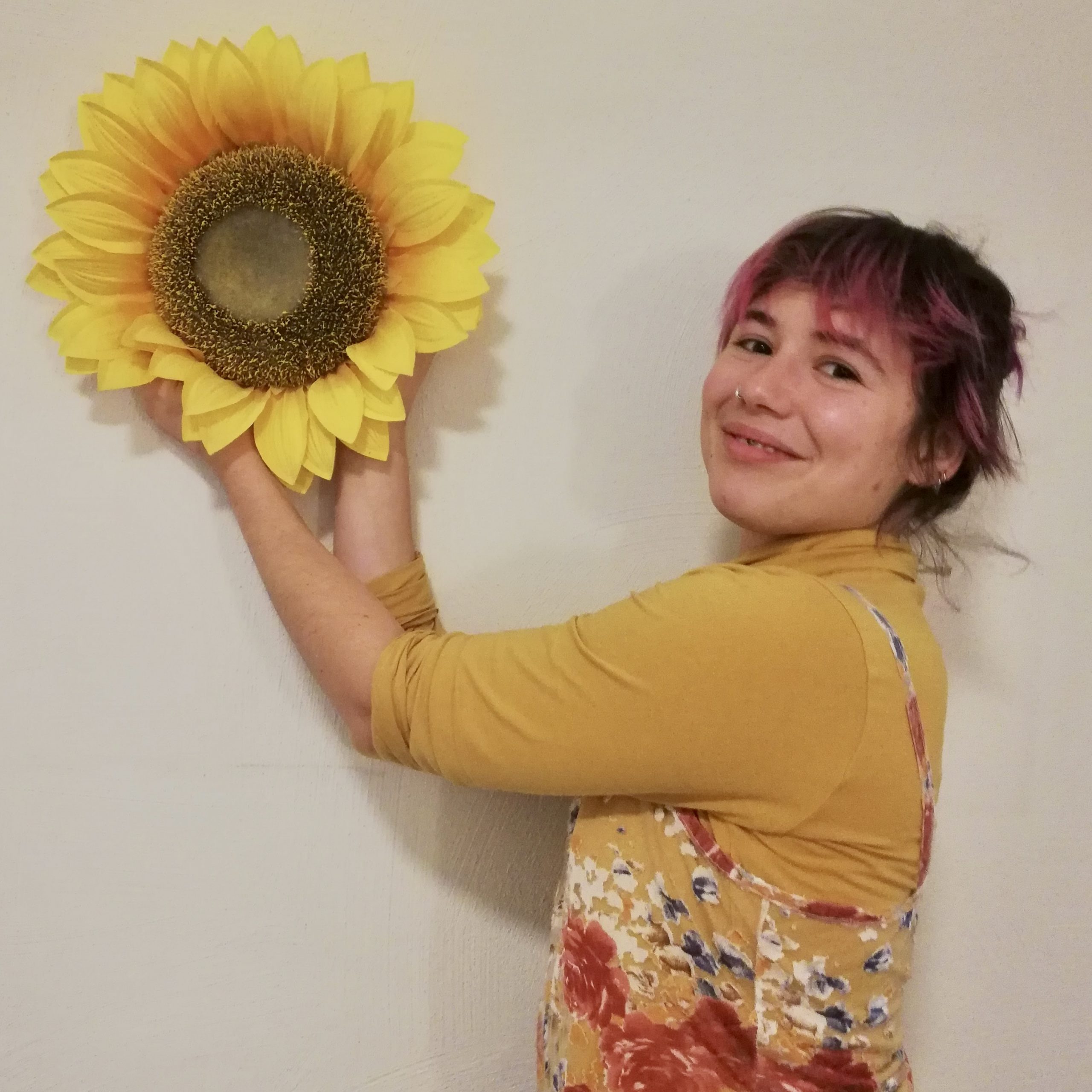 Natalie
Natalie is happy go lucky and full of the zest for life! Guests often call her "Lotte". She is a shining example of the Lotte philosophy of life.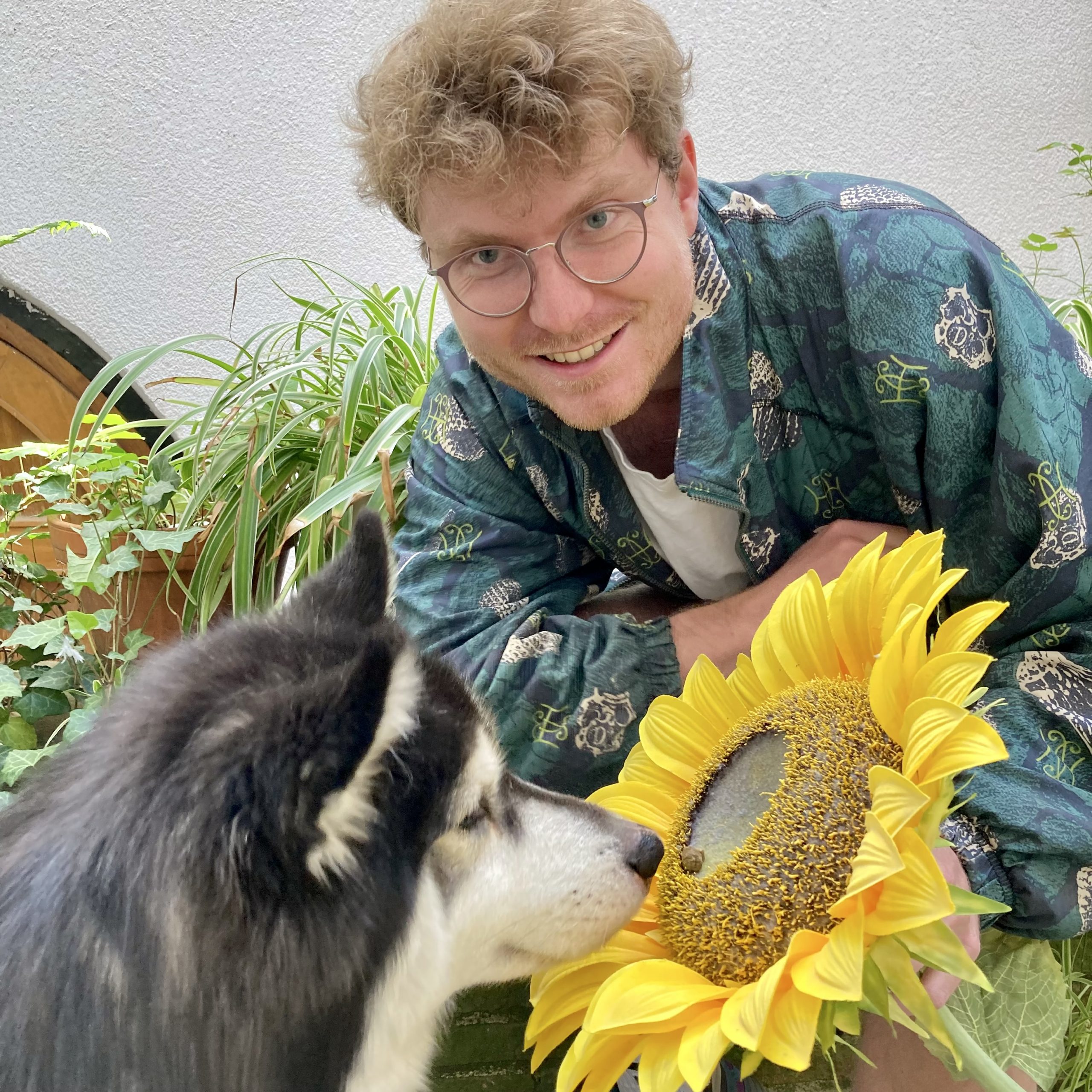 Nicolai
Nicolai, our only male receptionist keeps everything relaxed and easy and us ladies in order!

 

In addition to his work at Lotte, he also works as a Barman! Should we open a Lotte bar after all?
Contact
+49 (0)6221 – 735 0 725
info@lotte-heidelberg.de
Burgweg 3, 69117 Heidelberg
Opening hours
8 to 13 and 14 to 21 o'clock

Check-In
until 21 o'clock

Luggage storage
8 till 21 o'clock