Lotte,
your H
ostel
in
Heidelberg
Lotte-Hostel is located in the heart of Heidelberg's old town. The Hostel is in one of the oldest houses in Heidelberg, just 5 mins walk downhill from Heidelberg's Castle. You will stay here in one of the oldest houses in the city, directly below the castle.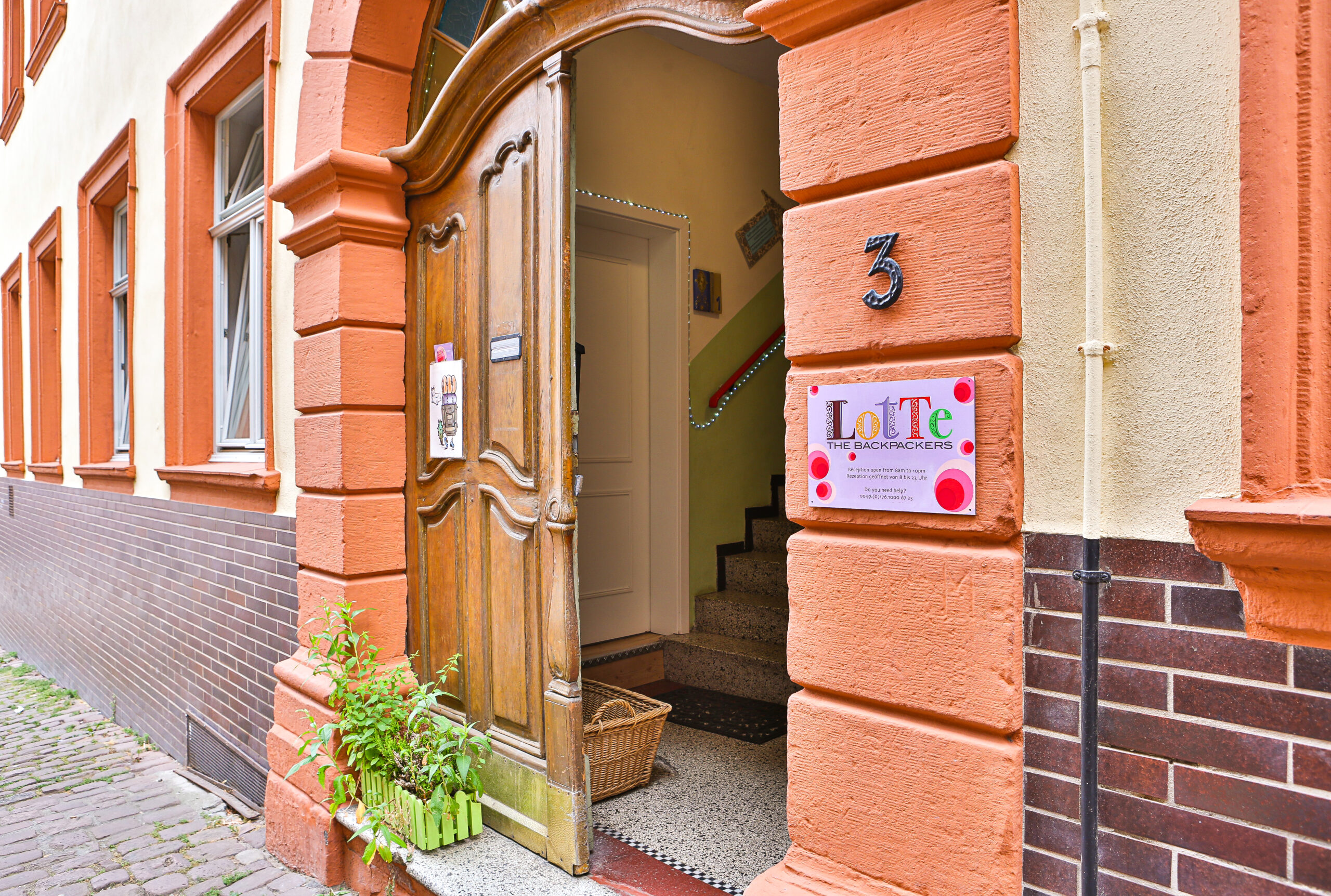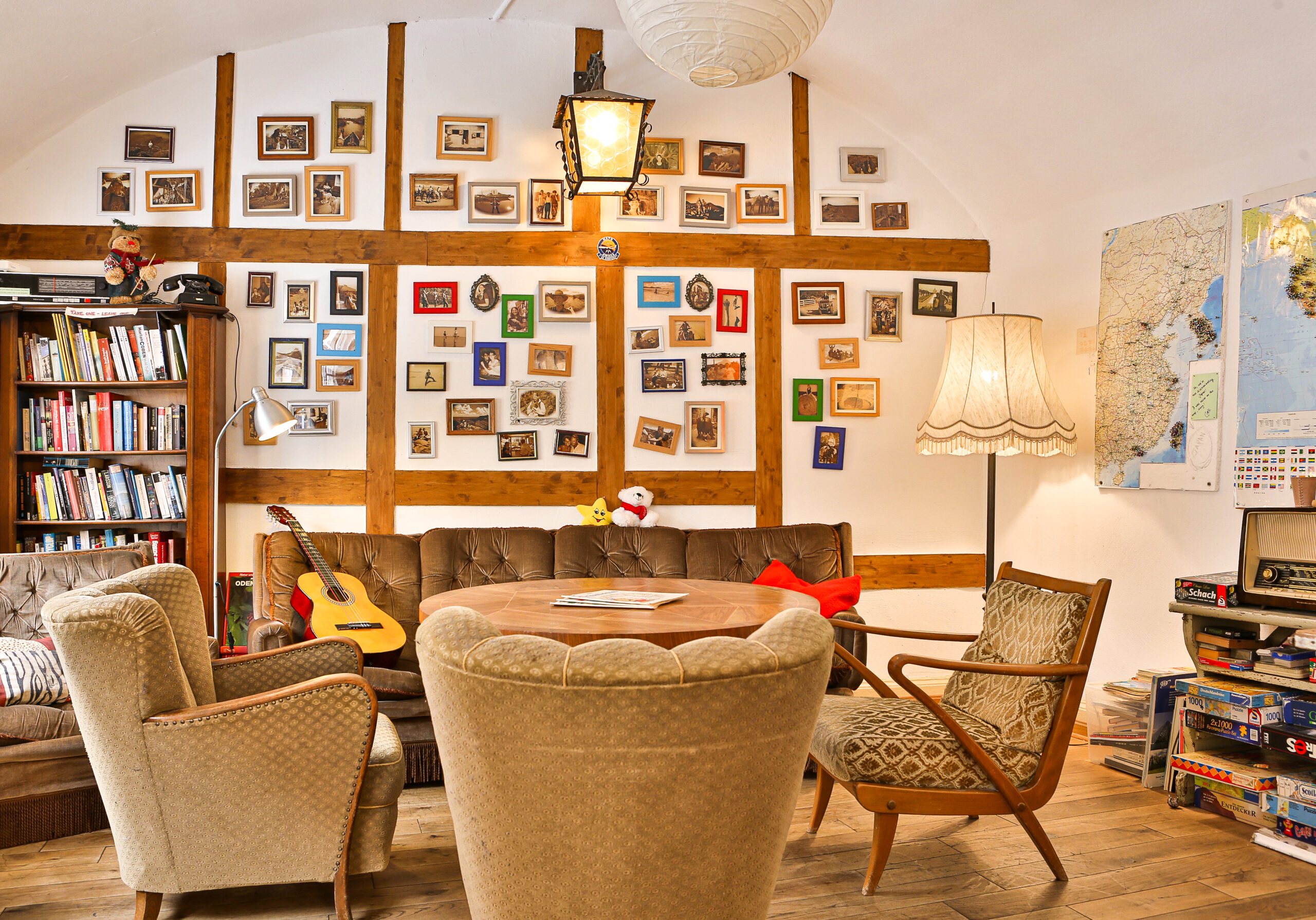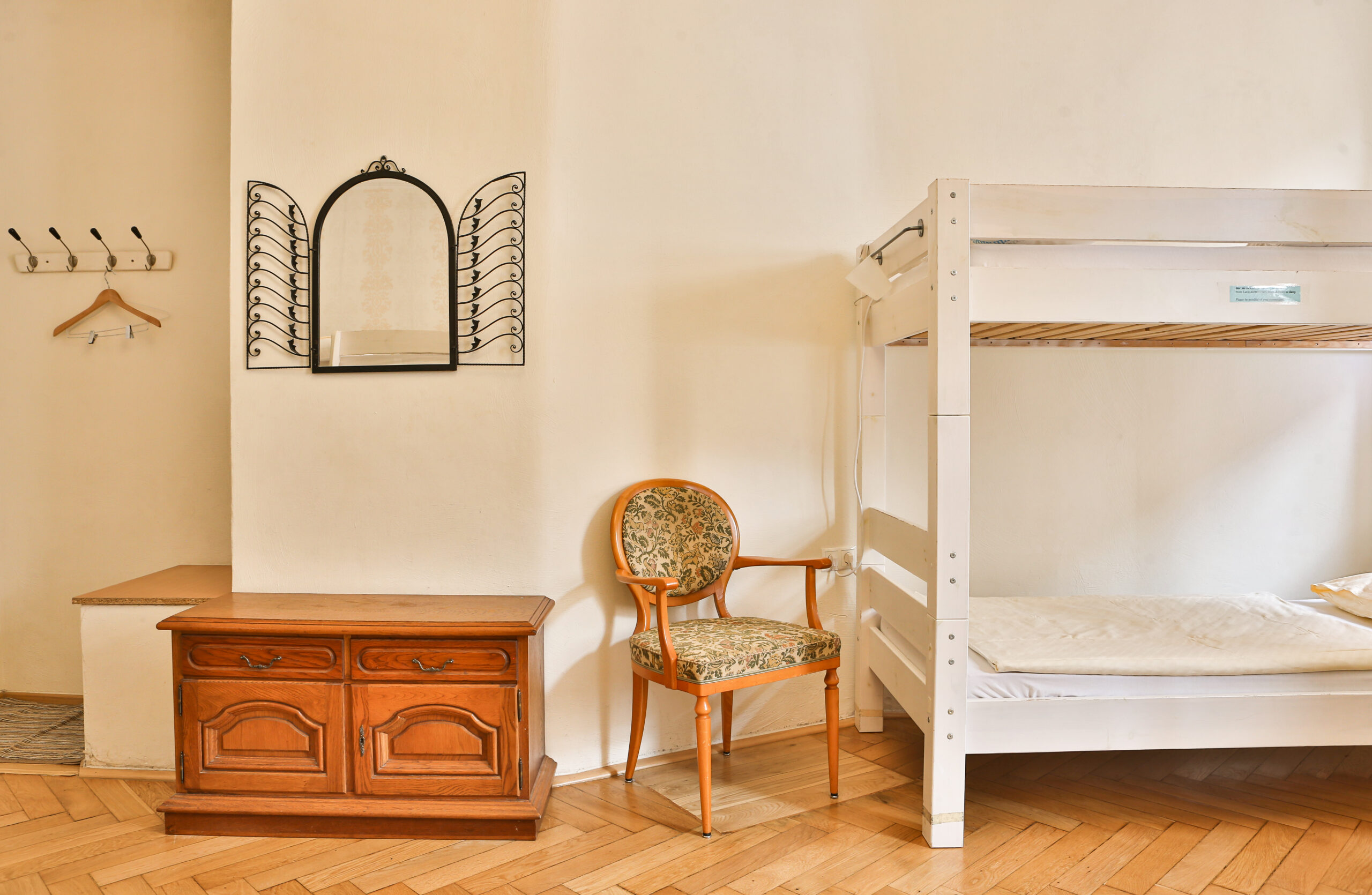 In our eight retro-modern designed guest rooms you'll feel like you're back in the good old days, staying in a real apartment building from the old days.
Many sights, bars, restaurants and Heidelberg's main shopping street are all just a few minutes' walk away. Become part of the Lotte family!
What our visitors say about us



Contact
+49 (0)6221 – 735 0 725
info@lotte-heidelberg.de
Burgweg 3, 69117 Heidelberg
Opening hours
8 to 13 and 14 to 21 o'clock

Check-In
until 21 o'clock

Luggage storage
8 till 21 o'clock